Cappadocia Tour From Side Price
Experiences of Cappadocia Tour From Side
You will leave yourself a legendary memory by attend to the Cappadocia balloon tour.
You will learn the history of Cappadocia and visit all the important structures that make this history important.
You will have photos that taken with Fairy Chimneys.
You will view the historical buildings in the Göreme Open Air Museum, which is included in the UNESCO World Natural Heritage List, such as Cappadocia.
You will stay at a hotel that has famous stone hotel architecture of Cappadocia.
You will visit one of the popular wineries and taste handmade wines.
You will visit workshops about pottery that is an art as old as human history.
You will learn to make pottery.
General İnformation About Cappadocia Tour From Side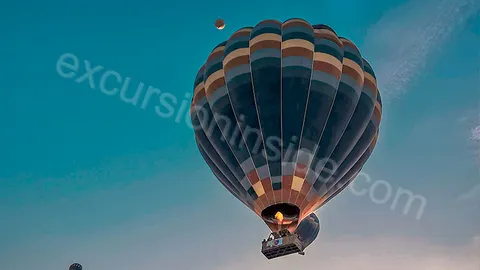 You will stay in a hotel which has famous stone hotel architecture of Kapodakya.
The hotel serves breakfast and dinner as an open buffet.
Cappadocia tour that families with children can attend and provide discount prices for children.
Attending to the balloon tour is optional.
Our customers who will attend to the balloon tour are picked up from the hotel at around 5 am before sunrise.
A souvenir shop will be visited for things you want to keep as a souvenir from your Cappadocia visit.
You can ask your tour guide anything that you think of about tour.
You will be informed about all the places you will see on your visiting by tour guide.
You will have plenty of time for taking photos and videos.
Other tours...
There is no need for a credit card or a prepeyment.
Instant Booking Via Messengers
Book Now Pay on The Cappadocia Tour From Side
Cappadocia Tour From Side Reservation Form
Fill out the form completely for Cappadocia Tour From Side